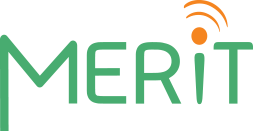 2022.02.15
16:00
- 17:00
(Europe/Paris)
MERIT Summit Webinar - Deutsche Telecom: Digital Escape Rooms
Have you ever wondered how to instill a new strategy, foster virtual collaboration in 9 countries, involving 700 participants in times of uncertainty, and make it fun at the same time? Then don't miss this unique chance to get inspired by our journey on the first-ever digital Escape Rooms within Deutsche Telekom; a virtual innovative experience where all teams learn, communicate, and synchronize like never before and increase performance in a very short time while having FUN. We will talk about how our diverse team coped with several challenges that often pushed us outside our comfort zone. We will present what helped us grow up together as a team to perform in a different landscape and create a unique product. Finally, as this happening now, we will present how an enormous audience is embracing and perceiving the outcome.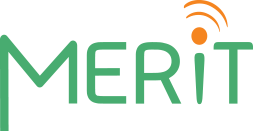 Register for this event
Before proceeding with your registration, please review what personal data we collect from you and how we use it at our
Privacy Policy
.