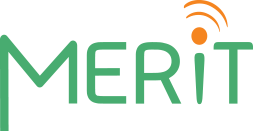 Registration
2020.06.23
17:00
- 18:00
(Europe/Paris)
Webinars
Digital Transformation: The Impact for Organisations and Learning
How much do you know about digital transformation and the opportunities and challenges it presents? Would you like to learn how to use data in order to help your organisation and employees find the learning solutions best suited to their needs?
During this session, Philippe Gerbelot-Barrillon, Head of LinkedIn Learning France, will:
• Present specific examples of digital transformation and its organisational impact;
• Share research on the existing tools for establishing effective digital transformation strategies;
• Discuss how you can use data and available tools for digital success in your organisation.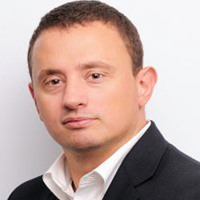 Philippe has 20 years of commercial experience in the IT industry, including at SAP and Dell. As Head of LinkedIn Learning France, he is responsible for coaching, team growth and development, and building careers.
He has worked at LinkedIn for over seven years and is now part of LinkedIn France's Leadership Team.
With LinkedIn Learning, Philippe helps major companies drive upskilling and digital transformation.
He has been featured in leading French business publications such as Frenchweb.fr and is a speaker at corporate and academic events.